They support us,
we thank them !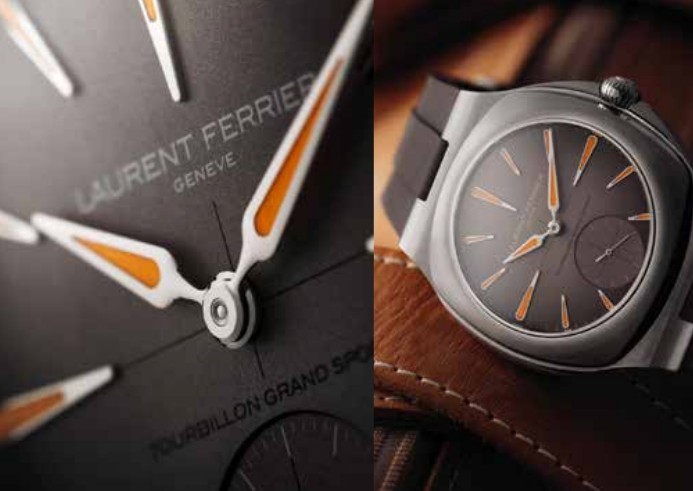 A prestigious partner
 Laurent Ferrier, a passionate automobile enthusiast, took third place in the overall 24 Hours of Le Mans Race in 1979 behind the wheel of a Porsche 935T. Caught up in the wave of euphoria following this achievement, Laurent and his partner François Servanin, who is also fascinated by watchmaking, set themselves the challenge to create their own watch – an exploit met some 30 years on. 
Free from pressures and ties, and drawing on his experience of over 37 years in a leading watchmaking company, he realised the timepeace of his dreams. In 2010, he gave his own name to the brand: «Laurent Ferrier». He took the bold step of developing his own movements to remain totally independent. Far from the frenzy of high design and the quest for originality at any cost, he proposes a return to fundamental values. His timepieces are created, assembled, decorated and adjusted in his own Geneva workshops, remaining true to traditional stylistic codes yet infused with state-of-the-art engineering.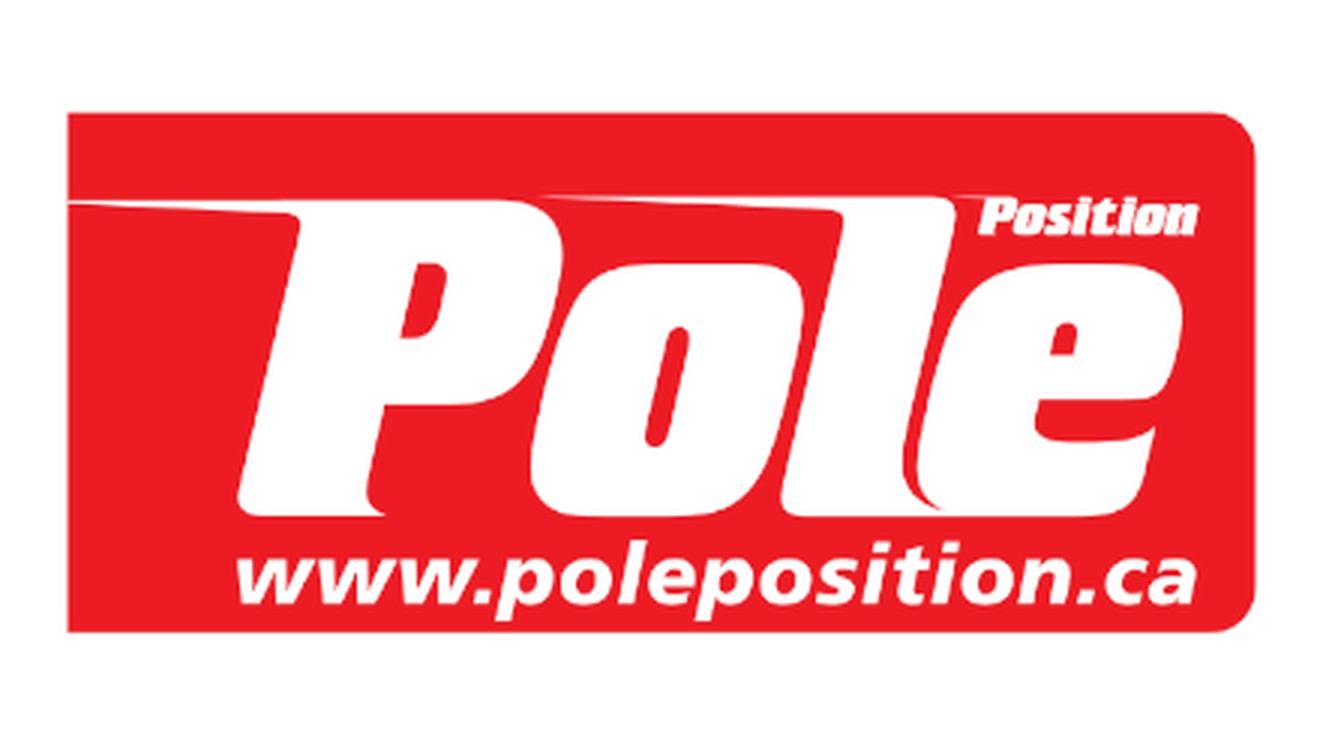 The only magazine in Quebec devoted to motor sports
When talking about motorsport in Canada, Éditions Pole-Position is the reference. Founded in 1990 by Philippe Brasseur, they are at the origin of the only Quebec motor sport magazine. Enough to make it a natural partner of the Halifax-Montréal Rally.
Philippe Brasseur is also a TV presenter covering subjects like rallies and NASCAR. Co-driver, he participated in the Quebec and Canadian rally championships from 1993 to 1999. As organizer, he is President of the Rallye de Charlevoix, recognized across the continent as one of the most remarkable rally competitions.
Knowing Franz for many years, Philippe has accepted to provide our rally with his unique knowledge of Quebec. He will be accompanied by Marie-Lyse Tremblay, Vice-president of Éditions Pole-Position. She will provide her extensive experience for the welcome, accommodation, etc. In short, a strong and efficient team to guarantee maximum enjoyment for every participant.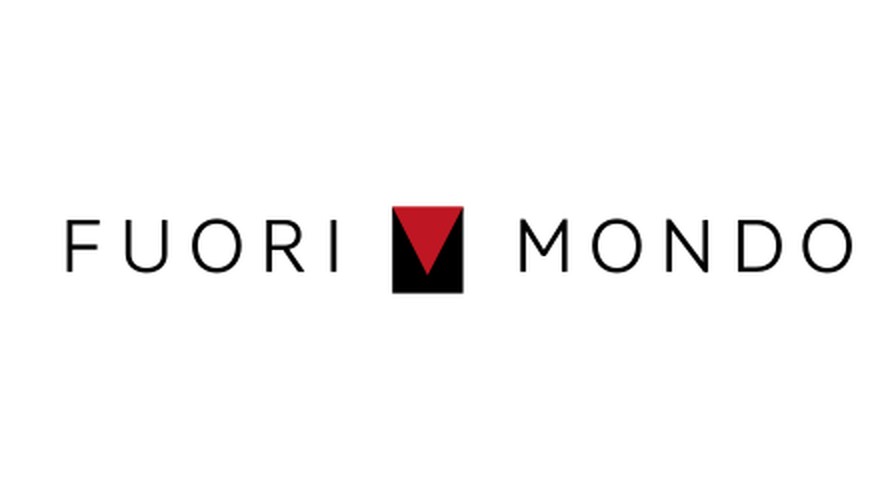 The best of the Tuscan coast
An Alfa Romeo as a visual of a rally in Quebec, it could only fuel the passion of Olivier Paul-Morandini. This Belgian who had started his professional adventure in Quebec has finally returned to Italy, to the country of his ancestors, to become a winemaker. Based on the Tuscan coast, where his vines embrace the Tuscan archipelago, Olivier naturally became a partner of the Halifax-Montreal rally.
Naturally, that's the word, he who matures all his wines in biodynamics and who fights in the European Parliament for transparency in organic wine. At Fuori Mondo, Olivier Paul-Morandini does things as much with taste as with passion. What motivates him and makes him move forward, the curiosity of the ignorant, he who always defines himself as an apprentice winemaker.
His greatest reward? See his biodynamic wines on Michelin-starred tables around the world and know that they are among the favorite wines of renowned chefs. His greatest pleasure? The idea of meeting you in Canada in September 2022 with Calice, his local importer!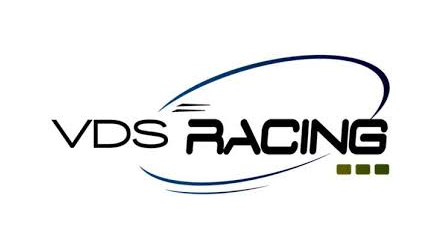 Specialist in tracking solutions for motorsports
VDS Racing, a well-known specialist in developing tracking solutions for motor sports, is now a Halifax-Montréal Rally partner. As an official provider for the FFSA, it takes part in over 80 geolocalized events a year, including the Tour de Corse 10 000 virages (Ten Thousand Turns Rally). It ensures optimal timekeeping with 1/10th of a second accuracy.
Its founder is none other than French racing driver Jean-Pierre Ballet. To his credit, this rally specialist finished 3rd in the 1988 Monte-Carlo Rally and 4th in the 1981 Tour de Corse. Jean-Pierre will be with us throughout the rally. Just the ticket for a good time together between auto lovers!